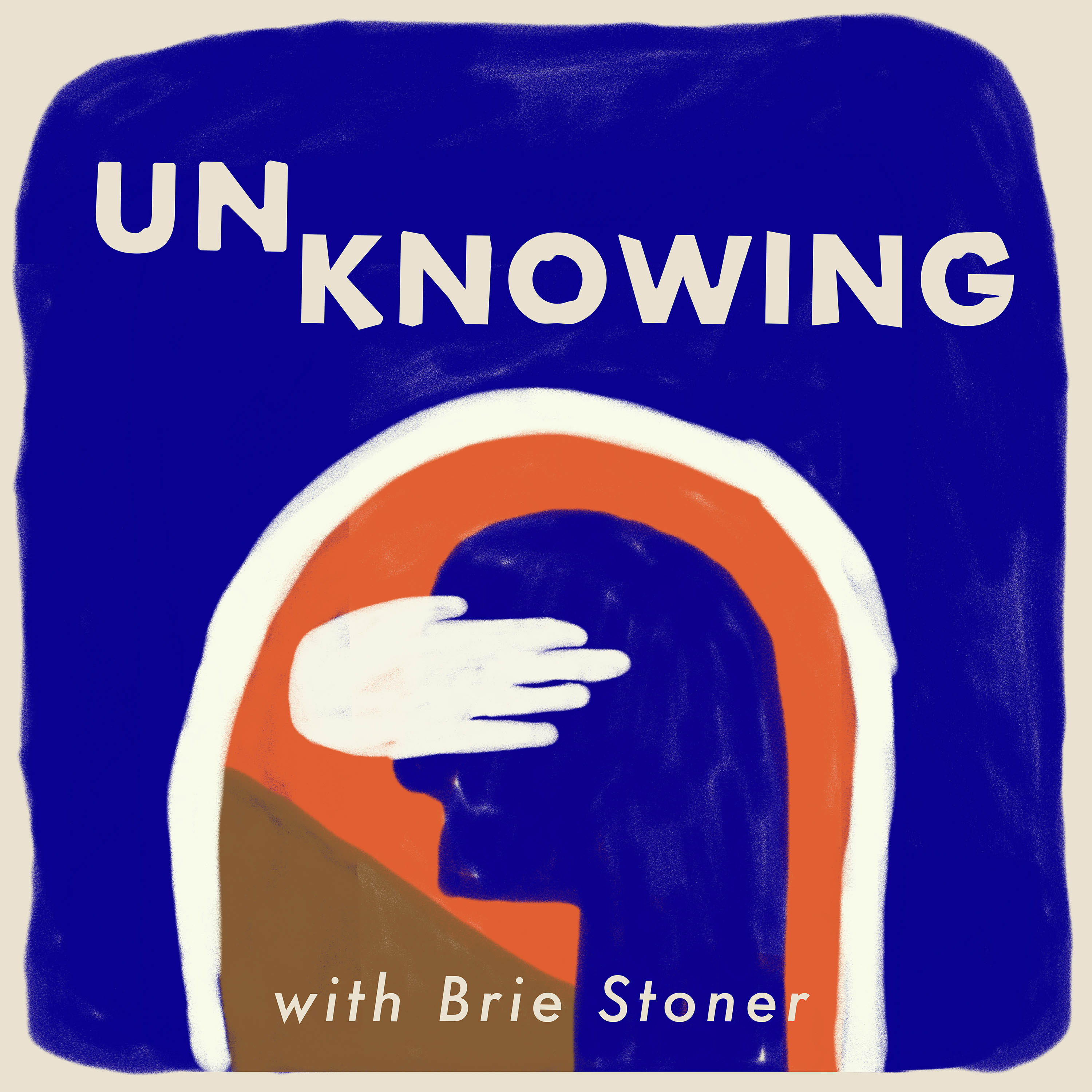 In EP013 Brie is joined by Rev.angel Kyodo Williams, Zen priest, Sensei, to explore how Unknowing is our gateway to belonging beyond the binaries, and our invitation to move with creative courage within the borderlands of our shared  becoming.
Called "the most intriguing African American Buddhist" by Library Journal , Rev.angel Kyodo williams is a leading prophetic voice for the Unknowing times we are in.  She has been bridging the worlds of transformation and justice since her critically acclaimed book, "Being Black: Zen and the Art of Living With Fearlessness and Grace," which was hailed as "an act of love" by Pulitzer Prize winner Alice Walker, and  "a classic" by Buddhist pioneer Jack Kornfield.
Her work, "Radical Dharma: Talking Race, Love & Liberation," is igniting communities to have conversations necessary to become more awake and aware of what hinders liberation of self and society.   Rev.angel applies wisdom teachings, embodied practice, and is a leading voice for transformative social change.  To learn more about Rev.angel's work and sign up for newsletters and more, you can visit their website here.
To connect with Brie:
Join Brie's Patreon to access the companion master class with Brie's reflections and suggested practices that correspond with each episode and join others in community on this path of creative possibility 
For tax deductible donations or other inquiries info@unknowing.org
Keep up with Brie more regularly on Instagram