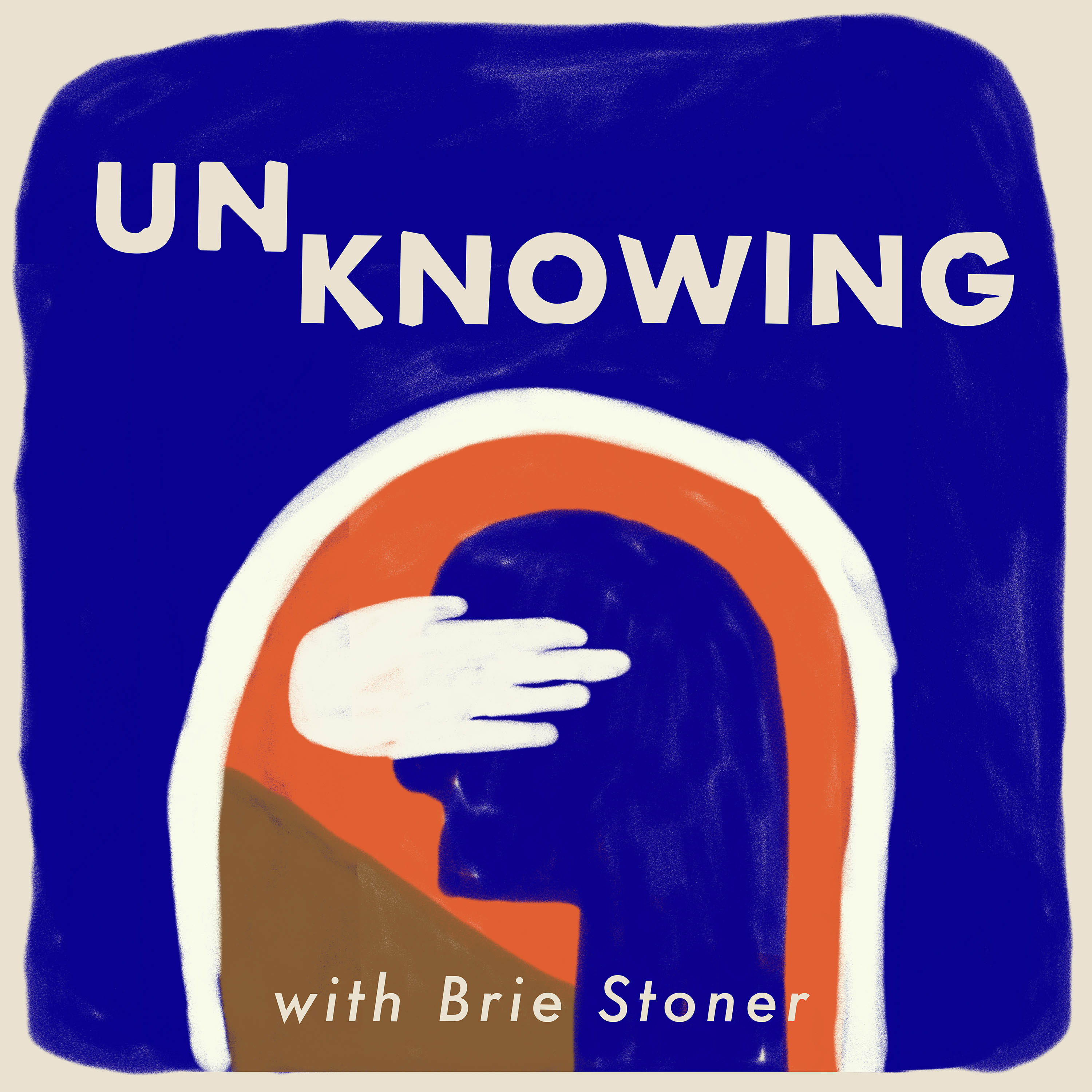 What does it take to manifest what no one has imagined yet?   Legendary iPod, iPhone, and Nest engineer, designer, entrepreneur and investor Tony Fadell joins Brie in Episode 10 of Season 2 to discuss his best selling book "Build: An Unorthodox Guide to Making things Worth Making".  
On the wave of the 21st anniversary of the release of the iPod, Brie explores the topics of Tony's book including the courage it takes to step outside of social belonging and be a brave builder, the constraints of creativity and how innovation only becomes useful when its focused on relationality.
Unknowing podcast is only made possible through the direct support of its listeners.  Please consider joining Brie in making Unknowing possible by
Keep up with Brie's creative endeavors on the path of Unknowing by following her on Instagram.