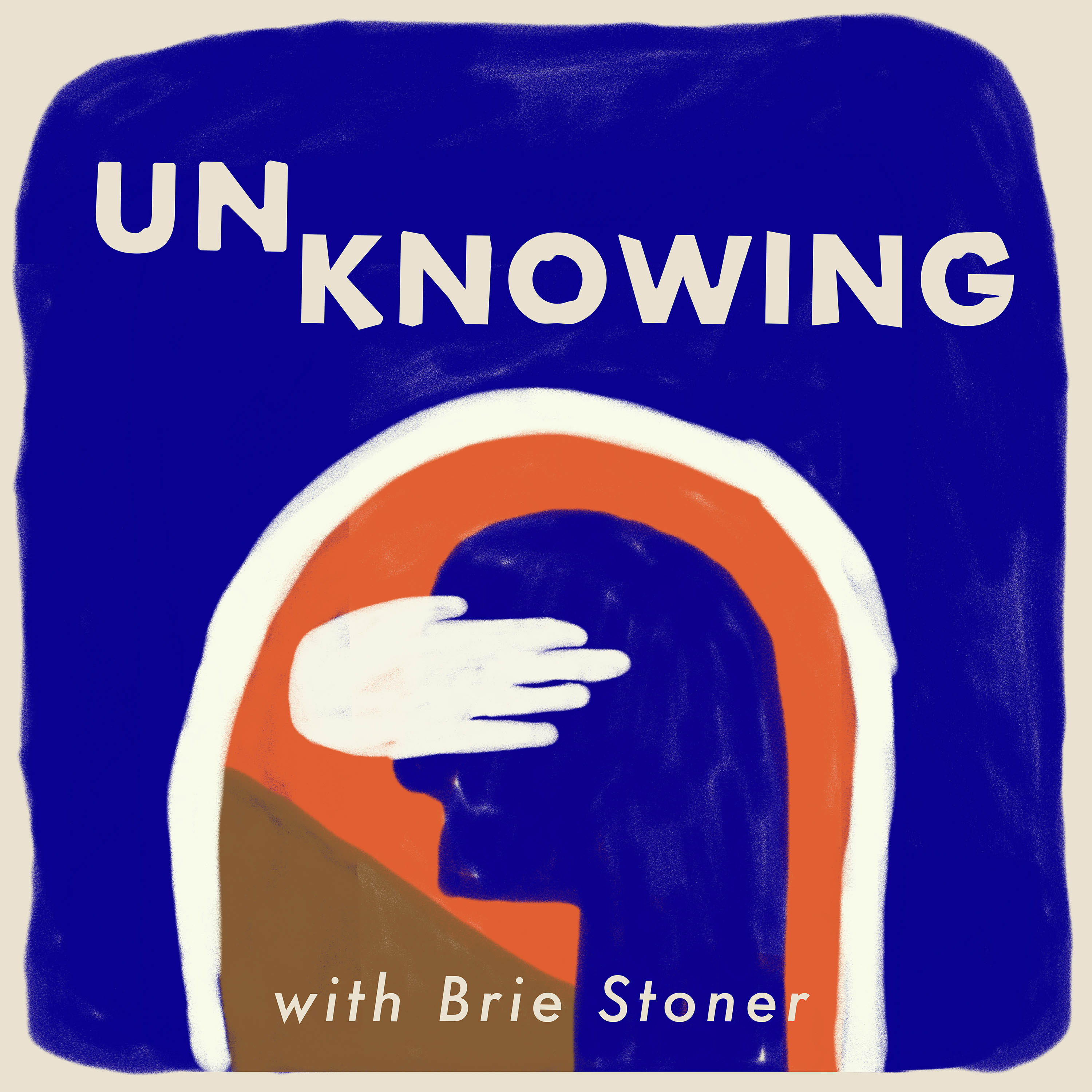 Dani Green, keyboardist and singer for American indie folk band, Birdtalker, joins Brie to discuss how re-membering (becoming membered to) a body-led instinct has allowed her to weave a more holistic and cyclical approach to creativity.
You can catch Birdtalker on tour (check dates here), or listen to Dani's podcast Weather Womxn.
Unknowing podcast is only made possible through the direct support of its listeners.  Please consider joining Brie in making Unknowing possible by
Keep up with Brie's creative endeavors on the path of Unknowing by following her on Instagram.