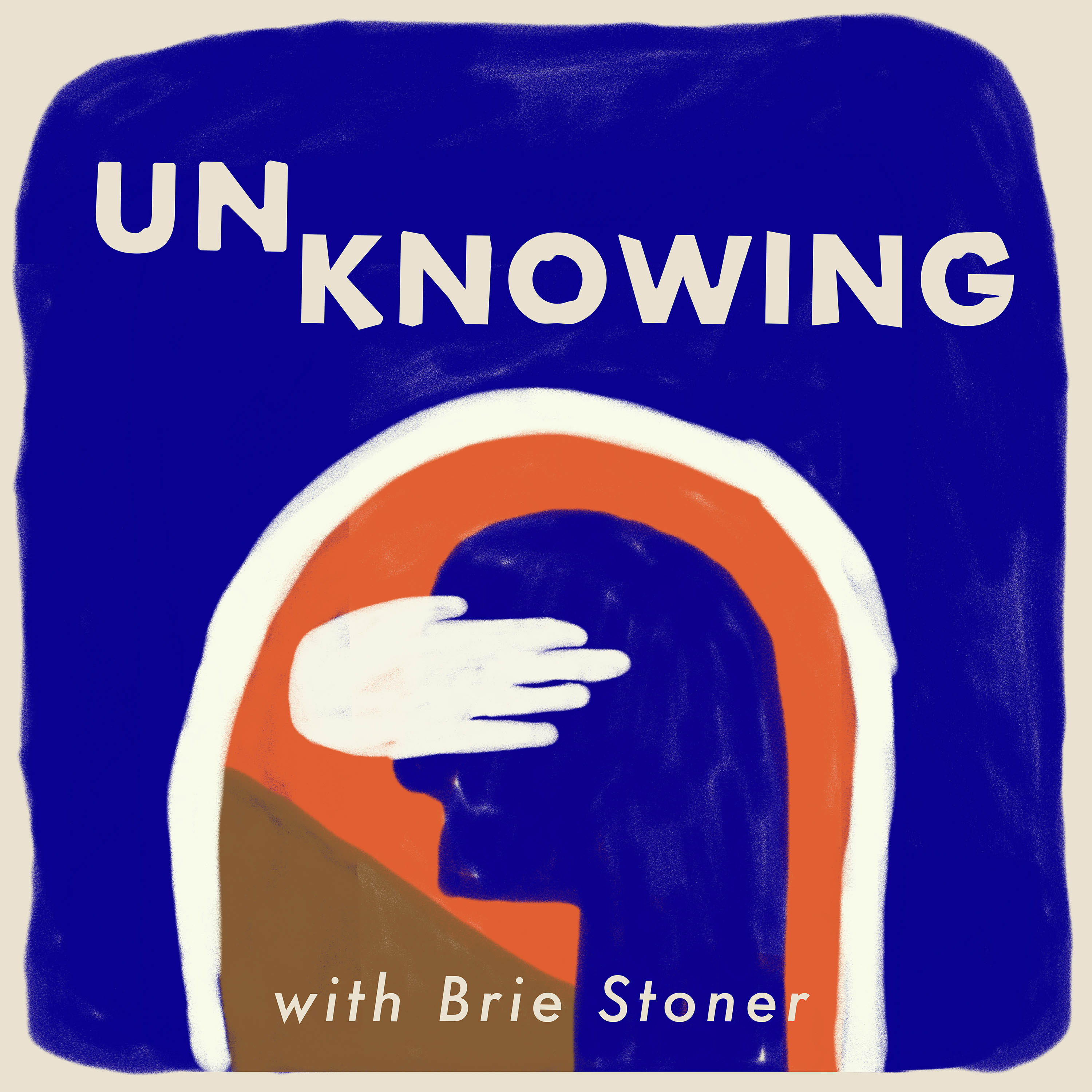 Multi-lingual filmmaker and screen writer Yana Bille joins Brie to discuss the power of telling the truth and ending the lifelong habit of hiding, in her latest documentary film project, Father.  
Yana Bille was born in Yaundé, Cameroon and is based in Los Angeles. To learn more about her film project Father, and how you can support it visit her website here.
Unknowing podcast is only made possible through the direct support of its listeners.  Please consider joining Brie in making Unknowing possible by
Brie is offering a spring online course April 4-29.  To sign up or learn more visit the link for WOO.
Keep up with Brie's creative endeavors on the path of Unknowing by following her on Instagram.