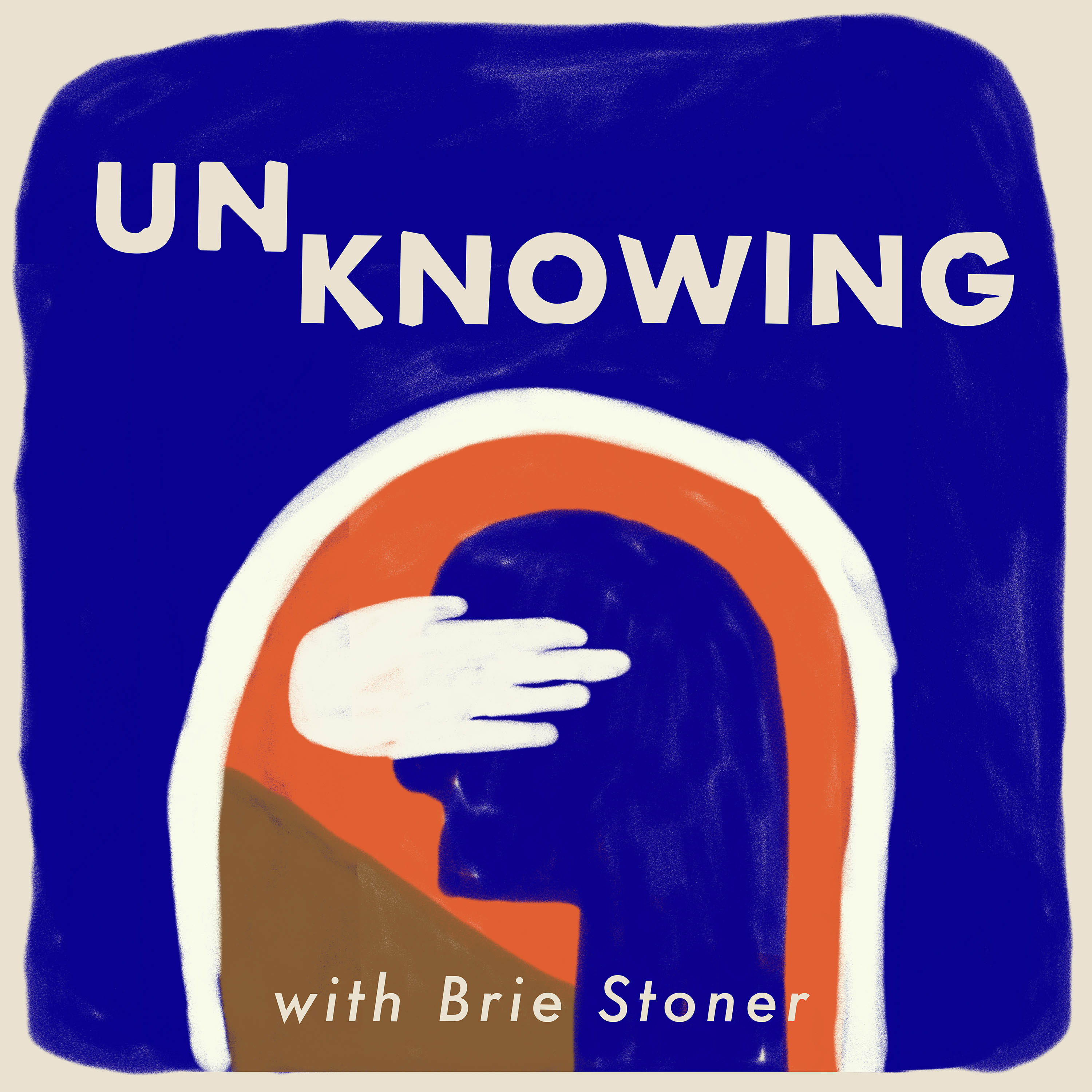 Over the course of 20 yrs, Kasia Urbaniak was a professional Dominatrix and practiced Taoist alchemy at one of the oldest female led monasteries in China, and went on to receive dozens of certifications including medical Qi Gong and systemic constellations before founding The Academy in 2013, where she helps thousands of women un-know the limiting stories and beliefs that keep so many of us bound.
In EP012, Brie is joined by Kasia Urbaniak to discuss the nuanced and relational dynamics of power, how to alchemize big emotions into creative ends, and how to de-stigmatize desire as we learn to become more comfortable with un-knowing and choose instead to follow life-force moment by moment.
To learn more about Kasia and her work you can visit her website here or follow her instagram account, or watch videos on YouTube.
To connect with Brie:
Join Brie's Patreon to access the companion master class with Brie's reflections and suggested practices that correspond with each episode and join others in community on this path of creative possibility 
For tax deductible donations or other inquiries info@unknowing.org
Keep up with Brie more regularly on Instagram