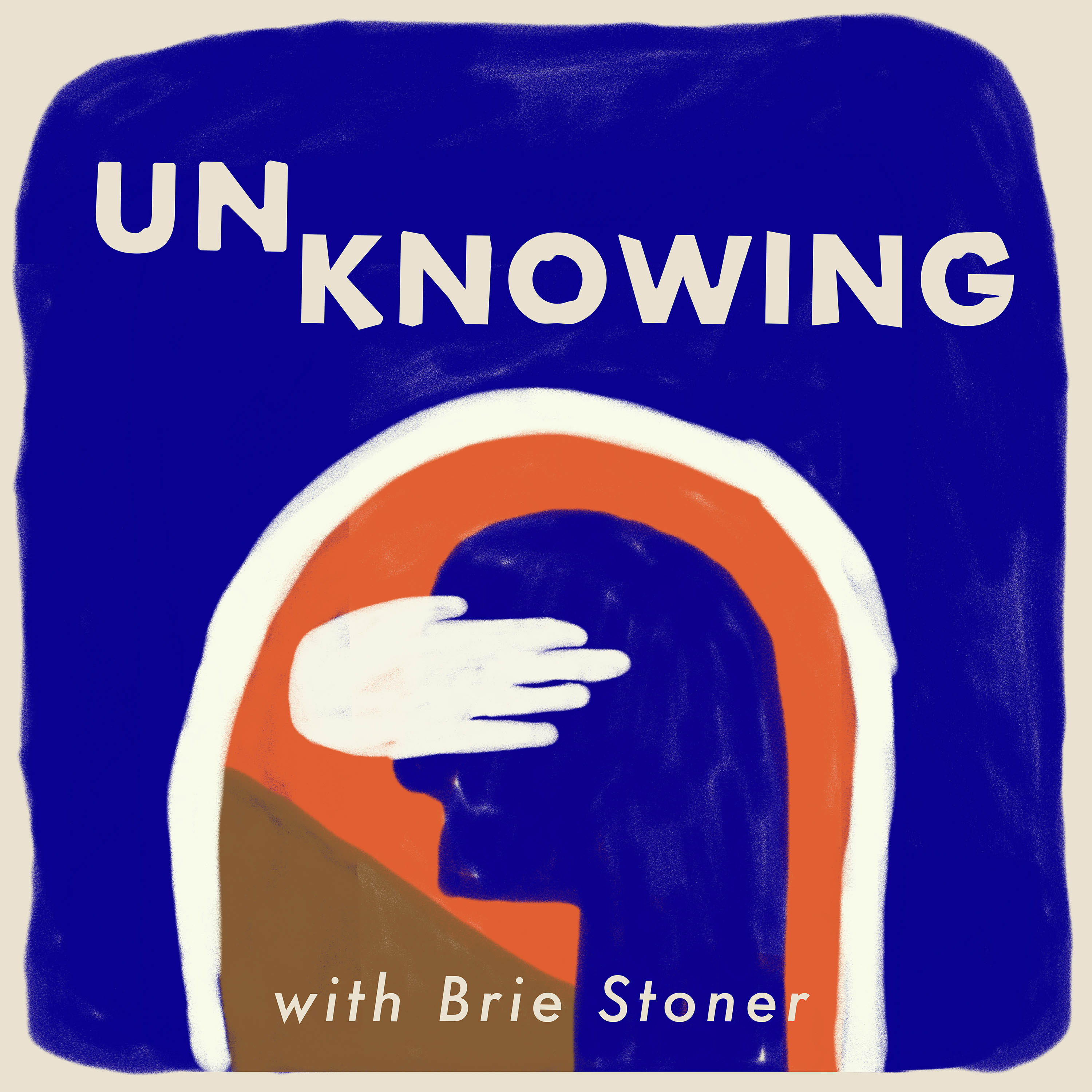 Human connection specialist and founder of Create the Love, Mark Groves, joins Brie to discuss how unknowing is a practice of love in the cultivation curiosity, creativity and courage...beginning with our relationship with ourselves and extending outwardly in our romantic partnerships.
Mark Groves is a speaker, writer, motivator, creator and collaborator exploring all things relational and empowering others to step into their power.  To learn more about his work or take the dating 101 course discussed on this episode (or any of his other amazing courses) you can visit Create the Love, or check out his incredibly insightful podcast.
Unknowing podcast is only made possible through the direct support of its listeners.  Please consider joining Brie in making Unknowing possible by
Keep up with Brie's creative endeavors on the path of Unknowing by following her on Instagram.