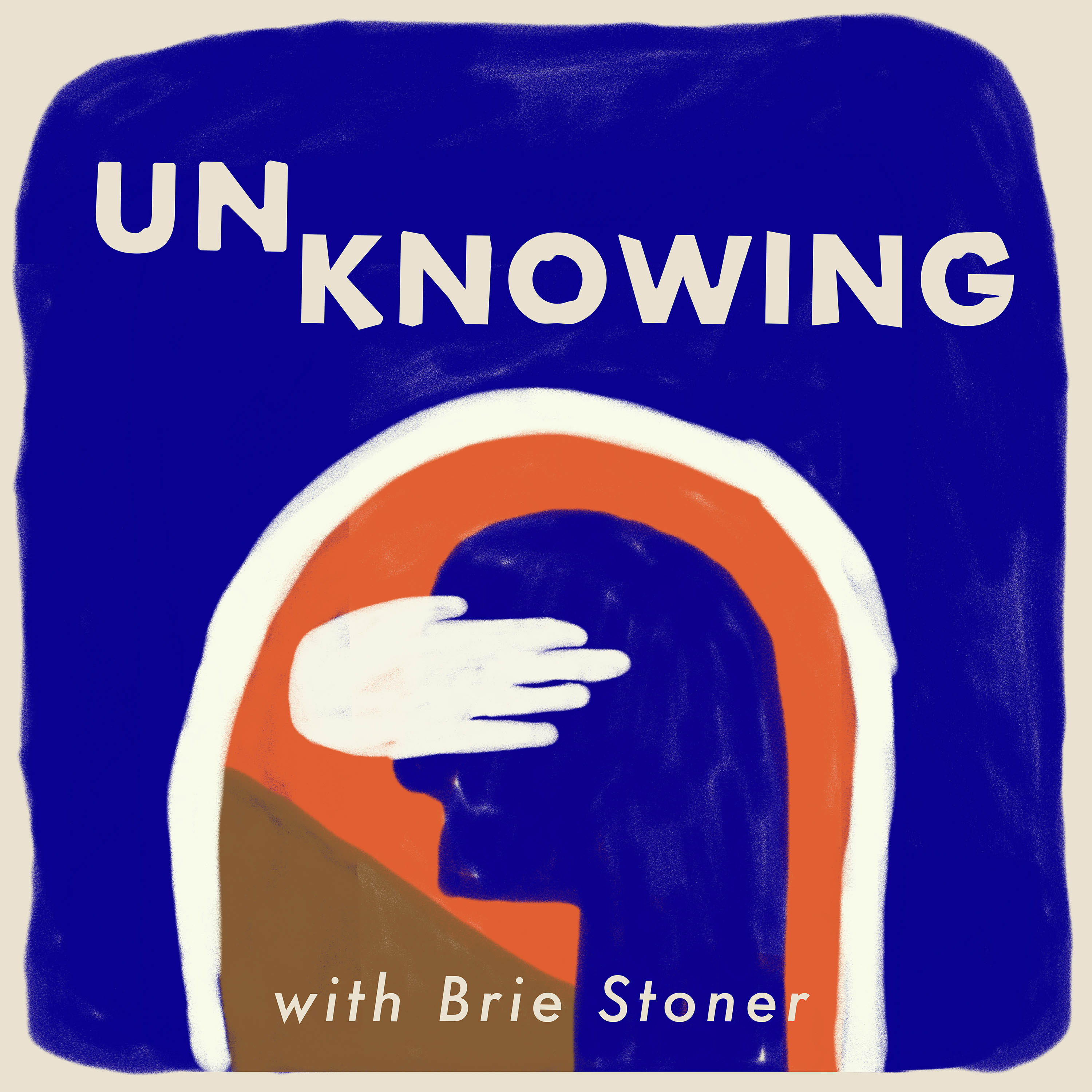 Jeff Schroeder--Korean-American rock musician, academic and guitar player for The Smashing Pumpkins--joins Brie in conversation about how to move through identities, the courage to become our authentic selves and how to embrace change instead of fight against it.
Unknowing podcast is only made possible through the direct support of its listeners.  Please consider joining Brie in making Unknowing possible by
Brie is offering a spring online creativity course April 4-29.  To sign up or learn more visit the link for WOO.
Keep up with Brie's creative endeavors on the path of Unknowing by following her on Instagram.