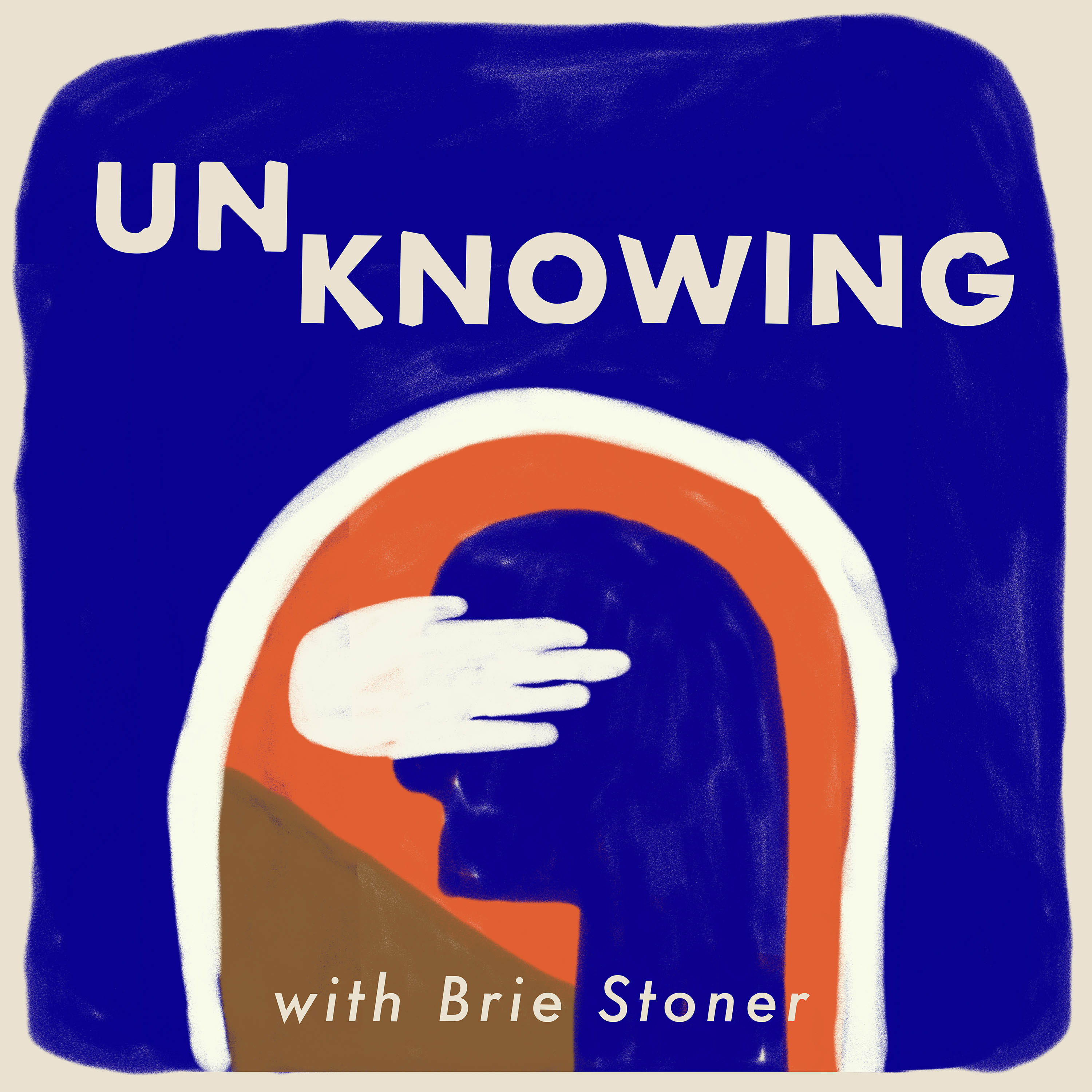 Gideon Heugh joins host Brie Stoner for EP001 of Season 2 of Unknowing, to discuss how we can unknow how normally look at the world, and discover a deeper way of perception through the eye of the poet.
Gideon Heugh is a poet and environmentalist who lives in Berkshire, England.  His first collection of poetry, Devastating Beauty was published in June 2018.  His second, Rumours of Light, was published November 2021.
Unknowing podcast is only made possible through the direct support of its listeners.  Please consider joining Brie in making Unknowing possible by
Brie is offering a spring online course April 4-29.  To sign up or learn more visit the link for WOO.
Keep up with Brie's creative endeavors on the path of Unknowing by following her on Instagram.