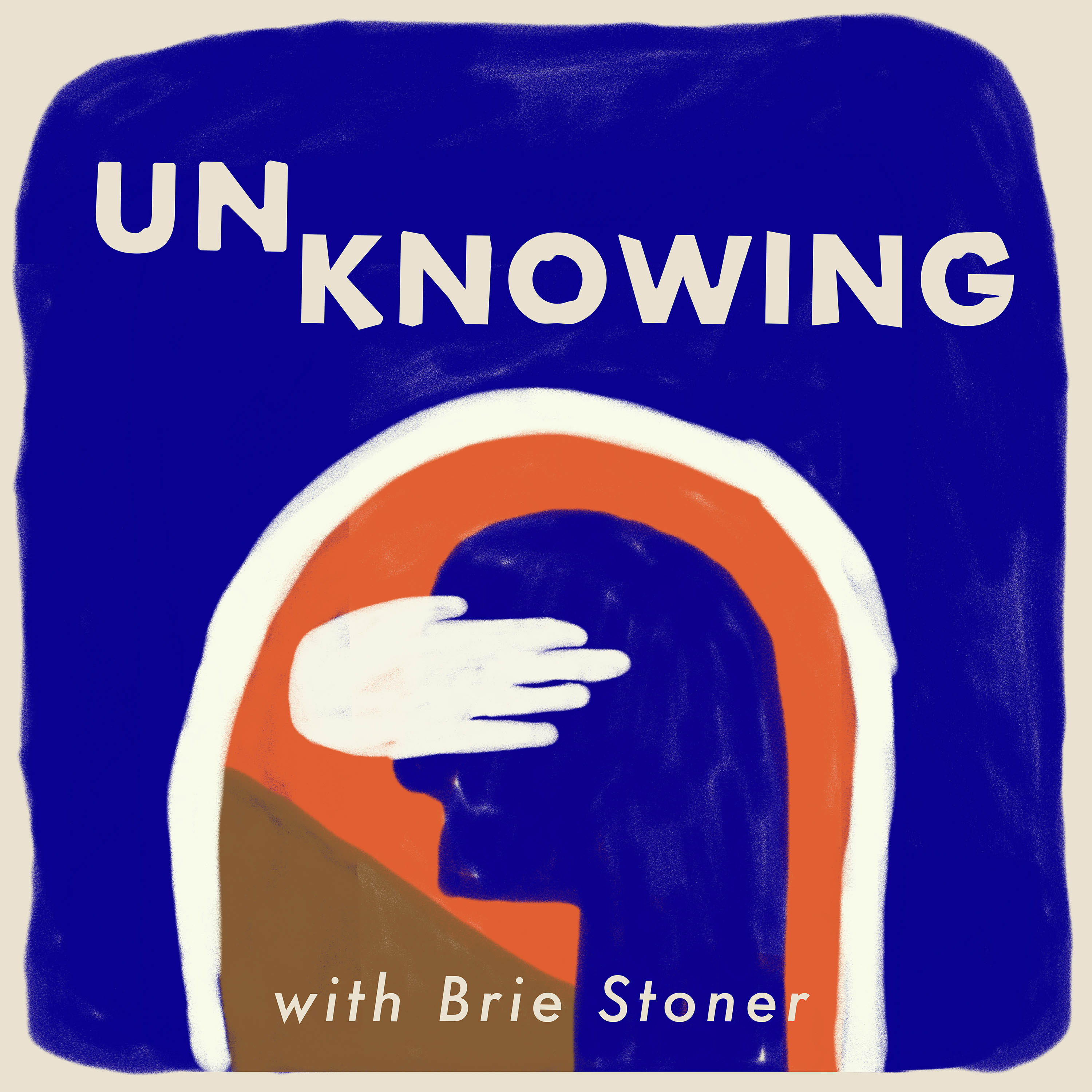 Brie is joined by groundbreaking choreographer and dancer Annick Schadeck in EP09 of S2, to discuss how we can learn from the medicine of movement in our creative endeavors, as perpetual discovery of unknowing in freedom in new forms of expression.   What postures do you get stuck in? What is the necessary tension between discipline (preparation) and improvisation (play)?
Annick Schadeck (born 1989 in Luxembourg) is a performance artist and choreographer. Since starting her professional career in 2007, she has performed with several dance companies around the world, such as the Dresden Semper Opera Ballet company, les Ballets Jazz de Montréal or Ballet Preljocaj. Subsequently, her interest in various danceforms led her to dance in shows such as the Lido in Paris or the Friedrichstadtpalast in Berlin. 
Nowadays, working mainly between Luxembourg, Berlin and Paris, her interest centers about collaborative, theatre and commercial work, while continuing to create and research dance and movement.   You can learn more about her on her website, or  follow her on social media here.
Unknowing podcast is only made possible through the direct support of its listeners.  Please consider joining Brie in making Unknowing possible by
Keep up with Brie's creative endeavors on the path of Unknowing by following her on Instagram.