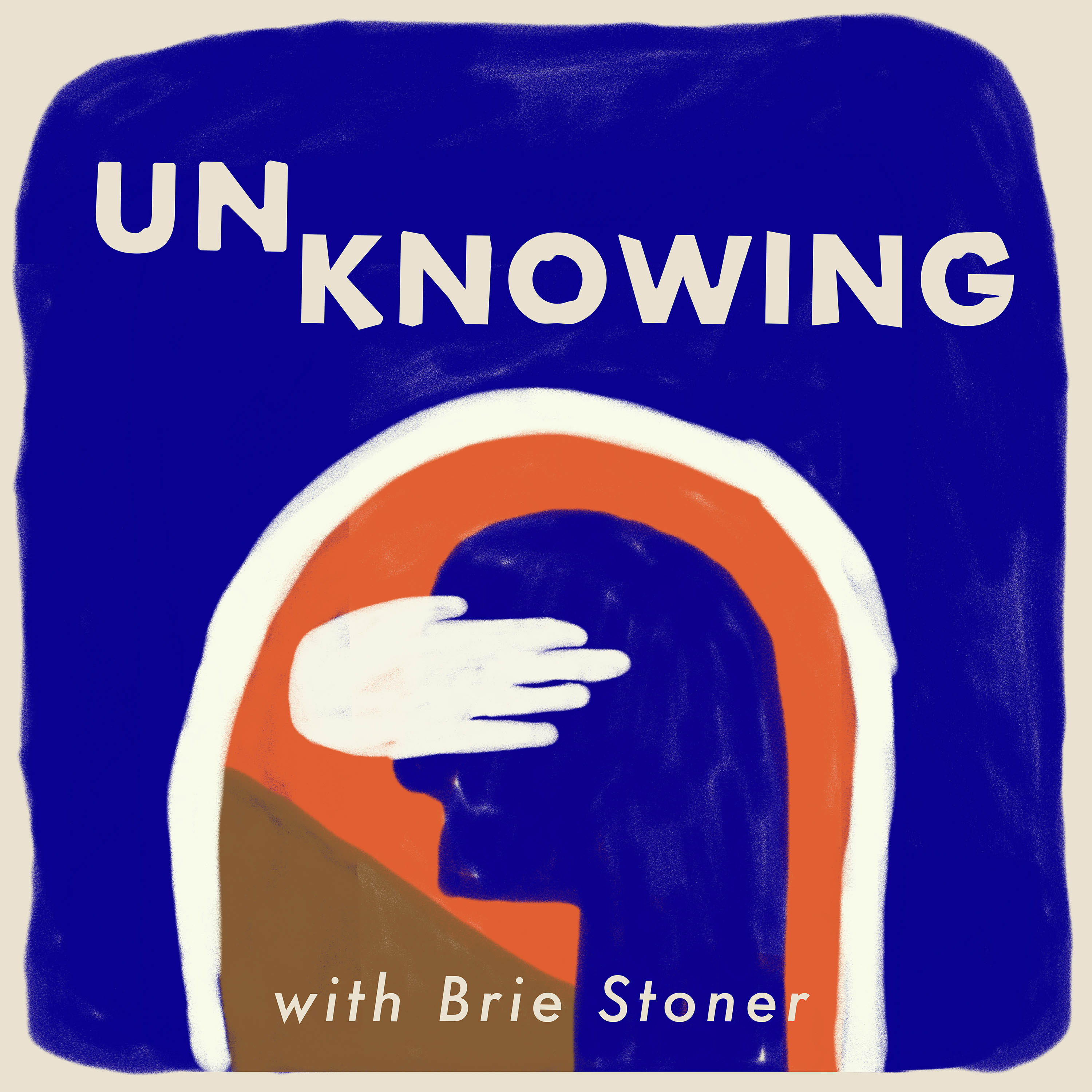 In Part 2 of this two part conversation, Brie is joined by black-latinx transdisciplinary artist, designer, trickster, and wakeworker, Brontë Velez.  Together they discuss how unknowing is woven in Brontë's eco-social art praxis at the intersections of black feminist placemaking & prophetic community traditions, environmental justice, and death doulaship.
To learn about Brontë's work in the mischievous ministry of attending to black health/imagination, commemorative justice and hospicing systems of oppression visit Lead to Life, or to learn about their work as an educator for ancestral arts skills and nature connection you can visit Weaving Earth.  To follow their liberative path and journey, be sure to follow them on their instagram here.
Unknowing podcast is only made possible through the direct support of its listeners.  Please consider joining Brie in making Unknowing possible by
Keep up with Brie's creative endeavors on the path of Unknowing by following her on Instagram.