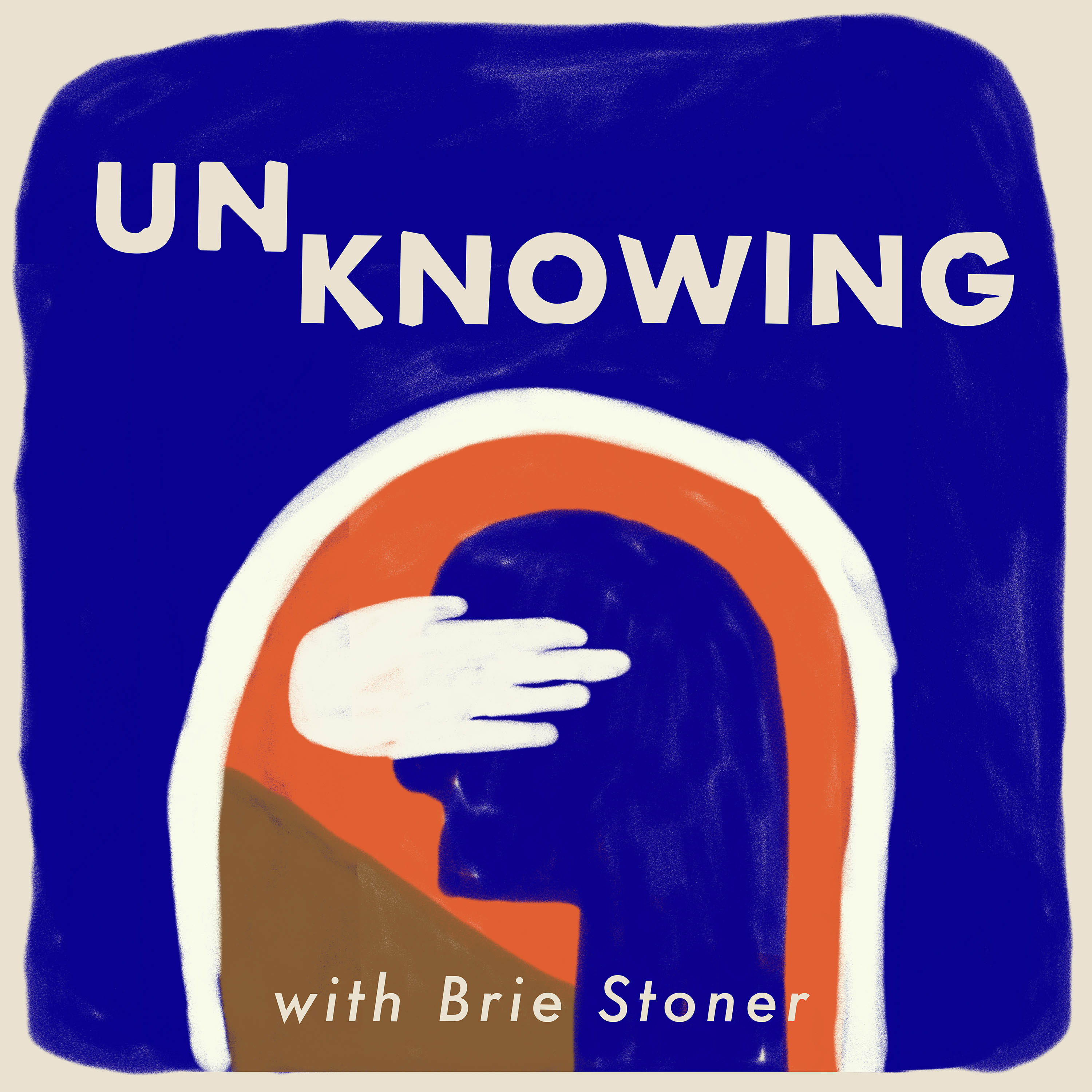 Brie is joined in this episode by Jawad Mian, founder of Stray Reflections, an independent global macro research firm with a focus on major investment themes. Jawad is devoted to the pursuit of truth--in life and in markets, and in 2020 released a book titled "Stray Reflections," an intimate account of his search for meaning.  Together with Brie, they discuss the importance of having faith, the role of devotion and the desire for integrity in the quest to be a maker.
To learn more about Jawad's work you can visit his website, or purchase his book.
Unknowing podcast is only made possible through the direct support of its listeners.  Please consider joining Brie in making Unknowing possible by
Keep up with Brie's creative endeavors on the path of Unknowing by following her on Instagram.